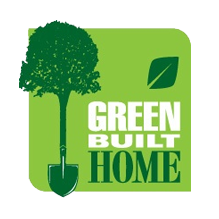 As a leader in the industry, Zach Builders is an active member of Green Built Home™. All homes are Green Built and meet Wisconsin Energy Star standards.
Green Built Home™ is a national award winning green building initiative that reviews and certifies new homes and remodeling projects that meet sustainable building and energy standards. The program is implemented in partnership with the Madison Area Builders Association in cooperation with other participating builders associations, leading utilities and organizations that promote green building. Visit www.greenbuilthome.org to learn more.
We will be happy to assist you with:
Lot Availability.
Lot Selection.
A Complete Lot Evaluation
Experience the Zach difference.
Award Winning Designs make Zach an Industry Leader.
Quality Custom Built Homes. Founded in 1947.
An Industry Leader. Guaranteed Pricing for all homes.